COQUITLAM custom home builder
Custom Homes & Renovations in Coquitlam, BC
---
These lines of text will elaborate on the heading. While the heading might be written with a marketing voice, these lines of text will provide context. Viewers will quickly scan through the webpage looking for heading and body copy couplets.
Do you have a vision for your custom dream home? Are you looking to transform your current house in Coquitlam, BC? Look no further than Alderidge Construction. As a Coquitlam custom home builder, we can help make your dream home a reality. Whether you want us to design and build a home from the ground up or are in need of renovations for your current Coquitlam home, we can help. Our experts will collaborate with you to ensure that we understand your needs and bring your vision to life.
---
*
denotes a required field.
---
---
28420 Ranch Ave,
Abbotsford, BC
V4X 1C8
---
Whether you are looking for a reputable Coquitlam custom home builder to construct your new home from the ground up or for a highly skilled team to transform your current home by completing a large-scale home renovation project, there is no job too big or too complex for our team to handle. Alderidge Construction is proud to serve homeowners living throughout Coquitlam, including the following municipalities and neighbourhoods:
Austin Heights
Burquitlam
Cape Horn
Central Coquitlam
City Centre
Hockaday Nestor
Maillardville
Northeast Coquitlam
Ranch Park
River Heights
Westwood Plateau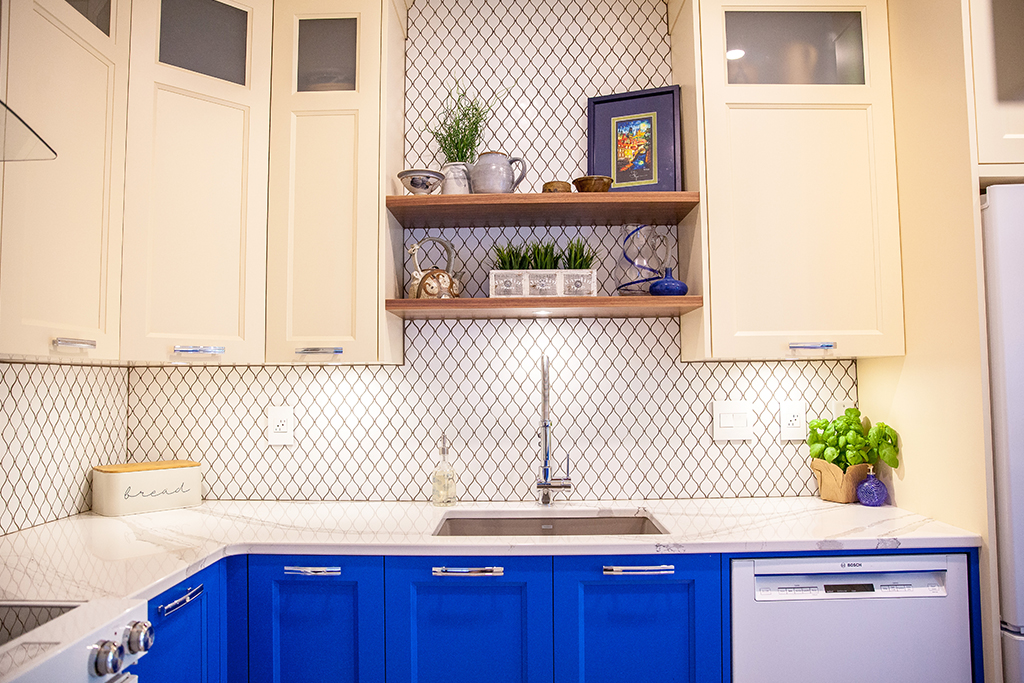 ---
Custom Home Building in Coquitlam
---
Instead of spending countless hours trying to find your dream home on the market, why not build it yourself? When you choose to design and build your own Coquitlam custom home, you are choosing a tailored solution that checks every box for you and your family, not just some of them. Our experienced and skilled team of Coquitlam custom home builders will partner with you throughout the entire process from design to finishing touches. This collaborative method ensures that your custom home completely aligns with your precise vision.
---
---
Do your kitchen, bathroom, and other rooms need an update or a complete renovation? Alderidge Construction offers comprehensive home renovation solutions for all Coquitlam homes. We will always take the time to work with you and understand your wants and needs. Whether you need a small renovation or large overhaul, our team will transform your home into a beautiful and modern living space.
Coquitlam Custom Home Additions
---
Have you outgrown the amount of space in your current home? Consider our custom home addition services in Coquitlam. If you want to expand your living space, create a rental suite, or add another significant addition to your home, we can help. Our experienced team of Coquitlam custom home builders are committed to delivering a tailored solution that fully meets your needs.
Serving COQUITLAM TO Chilliwack
---
COQUITLAM Custom Homes from Alderidge Construction
Let's Talk About Your Vision for Your Coquitlam Custom Home
---
If you live in Coquitlam, BC, and would like to learn more about our custom home, renovation, or home addition solutions, reach out to the team at Alderidge Construction. Our team is ready to help bring your vision to life and will work hard to get the job done right. Get in touch with our team by calling 1-844-RENO-453 to see how we can help.
---