PITT MEADOWS custom home builder
Custom Homes & Renovations in Pitt Meadows, BC
---
These lines of text will elaborate on the heading. While the heading might be written with a marketing voice, these lines of text will provide context. Viewers will quickly scan through the webpage looking for heading and body copy couplets.
Do you wish your current Pitt Meadows home was a better fit for your family's needs? Have you ever wished you could design your own custom home? Alderidge Construction can help. As a Pitt Meadows custom home builder, we can bring your dream home to life. Whether you want to build a home from the ground up or are looking for renovations to update your current home, we can help. Our team will work with you to fully understand your needs and execute your vision.
---
*
denotes a required field.
---
---
28420 Ranch Ave,
Abbotsford, BC
V4X 1C8
---
Alderidge Construction is proud to provide quality custom home, home renovation, and home addition services in Pitt Meadows. As an experienced home builder, we understand what it takes to get the job done quickly, efficiently, and with an eye for detail. We are proud to offer our services to all residents of Pitt Meadows, including the following neighbourhoods and communities:
Central Meadows
North Meadows
South Meadows
West Meadows
Mid Meadows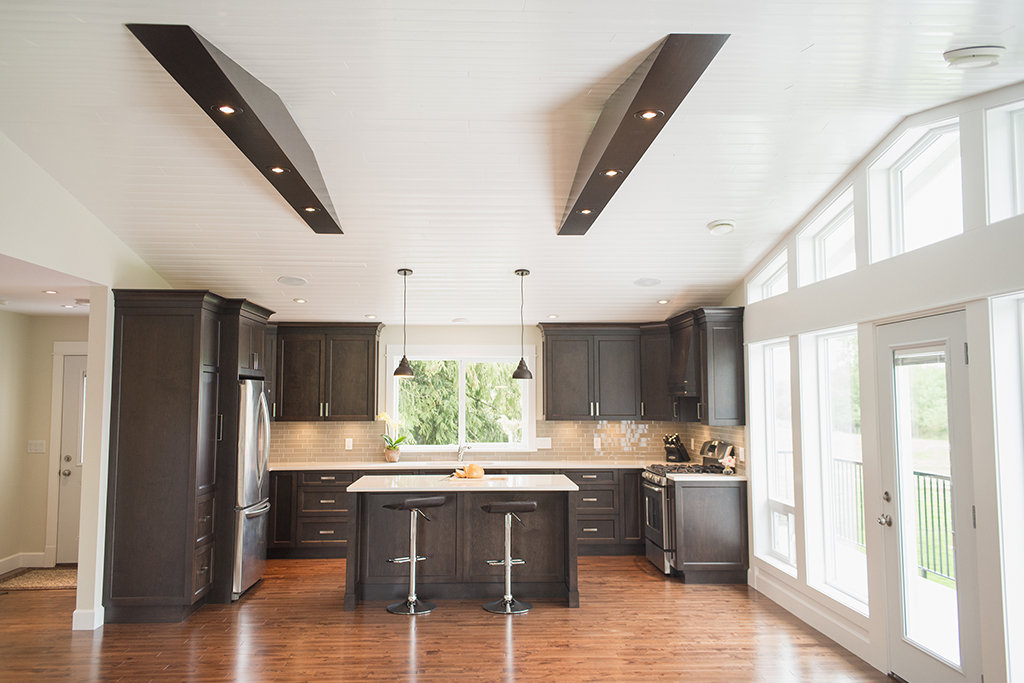 ---
Custom Home Building in Pitt Meadows
---
Can you not find your dream home on the current market? Why not build your dream home instead? By choosing to design and build your own Pitt Meadows custom home, you can get all the features you want. This ensures that you are getting a home that checks every box for your family, not just some of them. Our experienced team of Pitt Meadows custom home builders will work with you throughout the entire process from concept design to clean up and final touches. This collaborative approach ensures that your custom home is everything you imagined it to be.
---
Renovations in Pitt Meadows
---
Is your current home outdated or no longer suitable for the needs of your family? Alderidge Construction offers complete renovation services for all Pitt Meadow homes. We will work with you to transform your home into something more functional, modern, and beautiful. Regardless of the size and scope of the project, our team will get the job done right the first time.
Pitt Meadows Home Additions.
---
If you have outgrown the amount of space in your current home, consider our comprehensive home addition services. Whether you want to expand your living space or create a rental suite, we can help. Our dedicated team of Pitt Meadows custom home builders are committed to fully understanding your needs and delivering a quality solution that meets them.
Serving PITT MEADOWS to Abbotsford AND CHILLIWACK
---
PITT MEADOWS Custom Homes from Alderidge Construction
Let's Talk About Your Vision for Your Pitt Meadows Custom Home
---
If you live in Pitt Meadows, BC, and want to learn more about our custom home, home renovation, or home addition services, get in touch with the team at Alderidge Construction. Our team is committed to understanding your exact needs and delivering solutions that meet them. We can be reached by calling 1-844-RENO-453 and would love the chance to help bring your vision to life.
---