MISSIOn custom home builder
Custom Homes & Renovations in Mission, BC
---
These lines of text will elaborate on the heading. While the heading might be written with a marketing voice, these lines of text will provide context. Viewers will quickly scan through the webpage looking for heading and body copy couplets.
Have you always wanted to design and build your perfect home from the ground up? Do you love your current home but wish it was more functional for your family's needs? The Mission custom home builders from Alderidge Construction can help you transform your current living space or design and build a new home from scratch. No matter what kind of custom-building services you are looking for—custom home, renovation, or addition—our team of experts will work closely with you to design the home you have always dreamed of.
---
*
denotes a required field.
---
---
28420 Ranch Ave,
Abbotsford, BC
V4X 1C8
---
Whether you are looking for a reputable Mission custom home builder to construct your new home from the ground up or for a highly skilled team to transform your current home by completing a large-scale home renovation project, there is no job too big or too complex for our team to handle. Alderidge Construction is proud to serve homeowners living throughout Mission, including the following municipalities and neighbourhoods:
Mission Centre
Hatzic
Cedar Valley
Fraser Corridor
Israel Bench
Silver Creek
Silverdale
Ferndale
Silverhill
Keystone
Steelhead
Stave Falls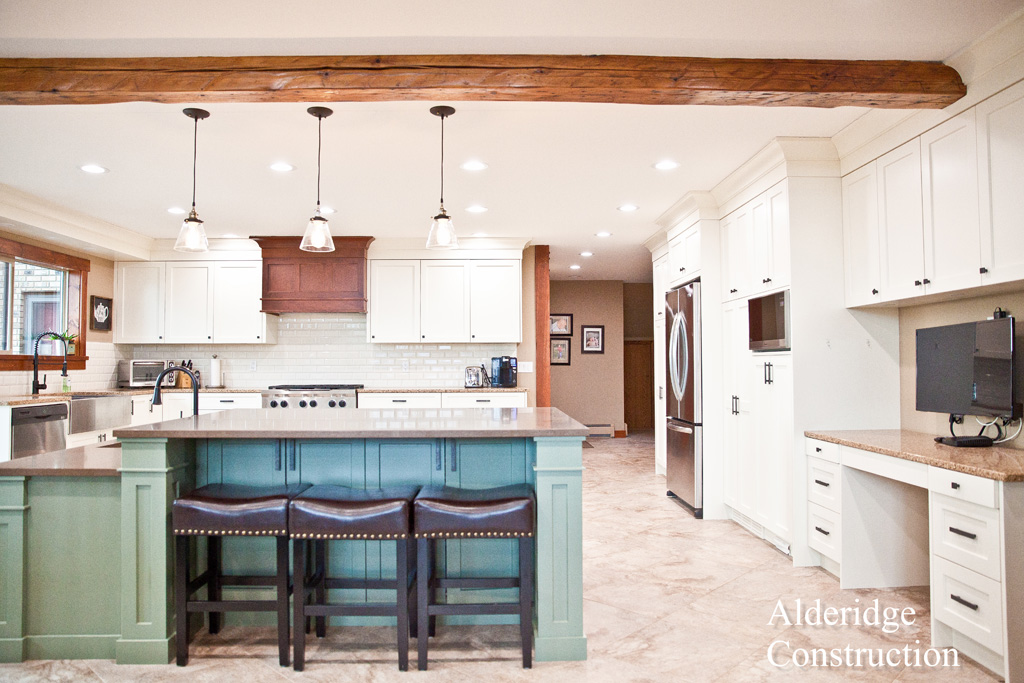 ---
---
Have you been looking to buy a home in the Mission area but cannot find one that will suit your family's unique wants and needs? Then why spend more time searching when building a custom home might be the perfect solution for you? At Alderidge Construction, we offer custom home building services that are perfect for someone who is looking to build their dream home. As a Mission custom home builder, we understand how important it is to work closely with each of our clients in order to ensure that they are getting exactly what they were looking for in a custom home.
---
---
Does your home look completely outdated? Does the space no longer function well for you and your family? At Alderidge Construction, we offer comprehensive home renovation services that are designed to transform your current home into a space that you will not only love but will also meet your family's needs for years to come. Our expert team can handle all of your renovation needs, from design through completion, and are skilled enough to quickly resolve any potential problems that might arise on the jobsite.
Mission Custom Home Additions.
---
If your Mission home is starting to feel too small to accommodate your growing family, adding onto your home can help provide you with more room to grow. Our team of professional custom home builders will work closely with you throughout the entire design and construction process to ensure that your Mission home addition will not only meet your family's current requirements but will also meet your needs for years to come.
Serving MISSION AND ABBOTSFORD TO LANGLEY AND WHITE ROCK
---
MISSION Custom Homes from Alderidge Construction
Let's chat about building your custom home in Mission, BC.
---
If you are living in Mission, BC and are looking for a custom home builder to help with your custom home building, home addition, or home renovation project, we would love to help. Get in touch with the professional custom home builders from Alderidge Construction today by calling 1-844-RENO-453 to find out more about how we can make your dream home a reality.
---