CHILLIWACK custom home builder
Custom Homes & Renovations in Chilliwack, BC
---
These lines of text will elaborate on the heading. While the heading might be written with a marketing voice, these lines of text will provide context. Viewers will quickly scan through the webpage looking for heading and body copy couplets.
Have you always wanted to build your dream home in Chilliwack, BC from the ground up? Do you love your current home but want to update it so that it meets the needs of your growing family? Whether you are wanting to improve your current home with an addition or a renovation or you are ready to build your forever home, the team from Alderidge Construction can help. As a Chilliwack custom home builder, we understand the importance of working closely with each of our clients to make sure that they are getting everything they want out of their custom home or renovation project.
---
*
denotes a required field.
---
---
28420 Ranch Ave,
Abbotsford, BC
V4X 1C8
---
Choosing to work with an experienced custom home builder like the ones from Alderidge Construction will ensure that your new home or custom home renovation is completed quickly, efficiently, and with the highest attention to detail. Alderidge Construction is proud to provide custom home building, home renovation, and addition services to people living throughout Chilliwack, BC, including the following communities and neighbourhoods:
Camp River
Downtown Chilliwack
East Chilliwack
Fairfield Island
Rosedale
Atchelitz
Cultus Lake
Greendale
Popkum
Ryder Lake
Sardis
Vedder Crossing
Yarrow
Yarrow Ecovillage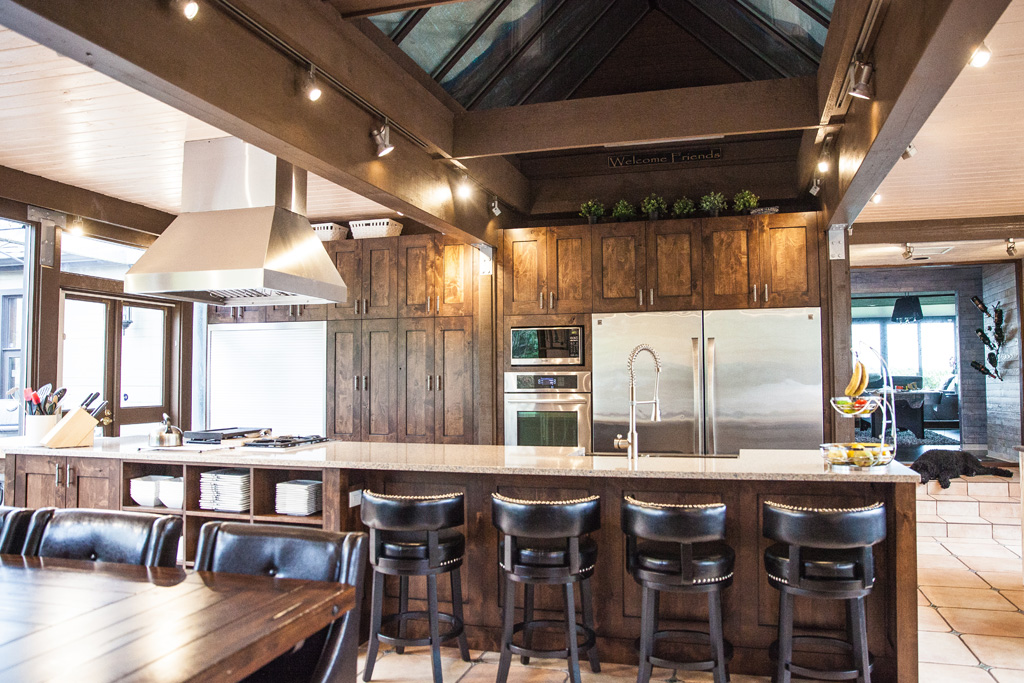 ---
Custom Homes in Chilliwack
---
If you are looking to purchase a home with some specific features, chances are that your options will be very limited. Rather than wasting time searching the market for your perfect house, having your house custom designed and built will make it easy for you to get everything you want in a home. The Chilliwack custom home builders from Alderidge Construction will work closely with you throughout the entire custom home building process to make sure that you get all of the features you have been dreaming about.
---
Home Renovations in Chilliwack
---
Whether your home's interior is severely outdated or the current space no longer functions well for your growing family, the team from Alderidge Construction can help you update your Chilliwack home, making it both beautiful and extremely functional. All of our home renovation services are performed by our team of highly skilled and experienced Chilliwack custom home builders who can help you throughout every stage of the project, from design to completion.
Chilliwack Custom Home Additions.
---
If you are thinking about adding a rental suite onto your home or about expanding your current living space to give your family more room to breathe, the team from Alderidge Construction can help. We offer comprehensive home addition services that cover everything from creating the initial design all the way through completion. Our team will work closely with you every step of the way to ensure that your Chilliwack home addition is everything you imagined it would be.
Serving CHILLIWACK AND ABBOTSFORD to LANGLEY AND SURREY
---
CHILLIWACK Custom Homes from Alderidge Construction
Let's chat about building your custom home in Chilliwack, BC.
---
If you are living in Chilliwack, BC and are looking for an experienced custom home builder to help with your upcoming home addition, home renovation, or custom home building project, we would love to help. Get in touch with the professional Chilliwack custom home builders from Alderidge Construction today by calling 1-844-RENO-453 to learn more about how we can bring your dream home to life.
---