ABBOTSFORD custom home builder
Custom Homes & Renovations in Abbotsford, BC
---
These lines of text will elaborate on the heading. While the heading might be written with a marketing voice, these lines of text will provide context. Viewers will quickly scan through the webpage looking for heading and body copy couplets.
Are you thinking about renovating or adding onto your current house? Do you dream of building a custom home that is perfectly suited to your wants and needs? Then you have come to the right place. Alderidge Construction is an Abbotsford custom home builder that specializes in custom home building, home renovations, and house additions. No matter what building service for homes you are looking for, our team of highly trained professionals will work closely with you throughout the entire construction process to ensure that your exact requirements are met.
---
*
denotes a required field.
---
---
28420 Ranch Ave,
Abbotsford, BC
V4X 1C8
---
Whether you are looking to build a brand-new custom home or you are wanting to completely update and transform your current Abbotsford home, we can help. Alderidge Construction is proud to offer homeowners throughout Abbotsford with custom home building, house renovation, and house addition services, including homes in the following neighbourhoods and communities:
West Abbotsford
East Abbotsford
Bradner
Matsqui Prairie
Clearbrook
Whatcom
Aberdeen
Mill Lake
McMillan
Fairfield
South Poplar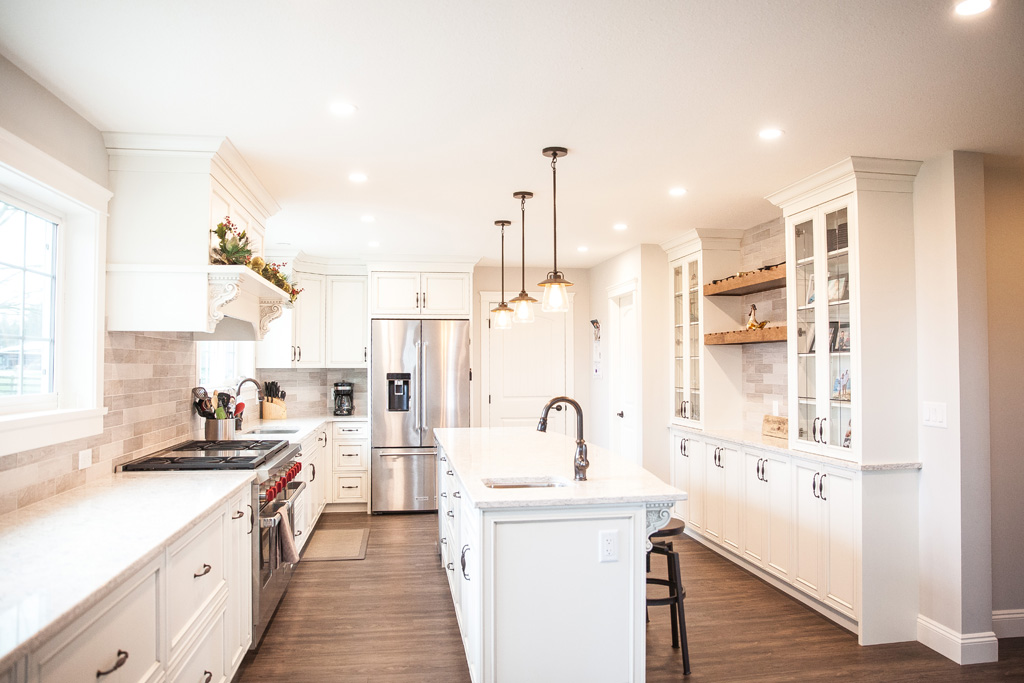 ---
---
Are you looking to buy a house in the Abbotsford area but are unable to find exactly what you want? Are you tired of the seamlessly endless house hunting? Then building a quality custom home might be the perfect solution for you. At Alderidge Construction, we offer home building services for a complete custom home, including design and building services that are designed help build custom dream homes. As custom home builders, we strive to ensure that every detail of your new Abbotsford custom home project is treated with the utmost care, providing you with the quality workmanship you deserve.
---
---
If you are thinking about renovating your current house but are unsure which updates to start with, we can help. The highly experienced team of professionals from Alderidge Construction can handle every aspect of your custom renovation from design to completion. Our team is even equipped to anticipate and provide innovative design solutions for any potential challenges that might come up during your custom home reno project.
Abbotsford Custom Home Additions.
---
Do you love your current house but feel like you are outgrowing the space? Why not transform your Abbotsford house with a custom home addition? At Alderidge Construction, our professional team will work closely with you throughout the entire design and construction process to ensure that all of your wants and needs are being met.
Serving ABBOTSFORD to LANGLEY and WHITE ROCK
---
ABBOTSFORD Custom Homes from Alderidge Construction
Let's chat about building your custom home in Abbotsford, BC.
---
If you are living in the Abbotsford area and are looking for a custom builder to help with your house building, reno, or addition project, we can help. Get in touch with the professional home builders from Alderidge Construction today by calling 1-844-RENO-453 to find out more about how we can help turn your dream house into a reality and our range of custom home services.
---