DELTA custom home builder
Custom Homes & Renovations in Delta, BC
---
These lines of text will elaborate on the heading. While the heading might be written with a marketing voice, these lines of text will provide context. Viewers will quickly scan through the webpage looking for heading and body copy couplets.
Have you always wanted to purchase a plot of land to design and build your dream home? Do you love your current home but wish it had a bit more space? Alderidge Construction can help. As a provider of custom homes and renovations in Delta, we can bring your dream home to life. Whether you are looking for a large-scale renovation or a custom home built from the ground up, we can help. Our team will work with you every step of the way to ensure that your new living space perfectly aligns with your vision. Get in touch with us today to get started on your project.
---
*
denotes a required field.
---
---
28420 Ranch Ave,
Abbotsford, BC
V4X 1C8
---
Alderidge Construction is committed to providing exceptional quality and a keen eye for detail. Regardless of the size of your project, our team will treat it with the utmost care and diligence. We are proud to offer our services to all residents of Delta in the following neighbourhoods and communities:
Annieville
Beach Grove
Boundary Beach
Cliff Drive
English Bluff
Imperial Village
Ladner
Nordel
Pebble Hill
Scottsdale
Sunshine Hills
The Highlands
The Terrace
The Village
Tsawwassen Central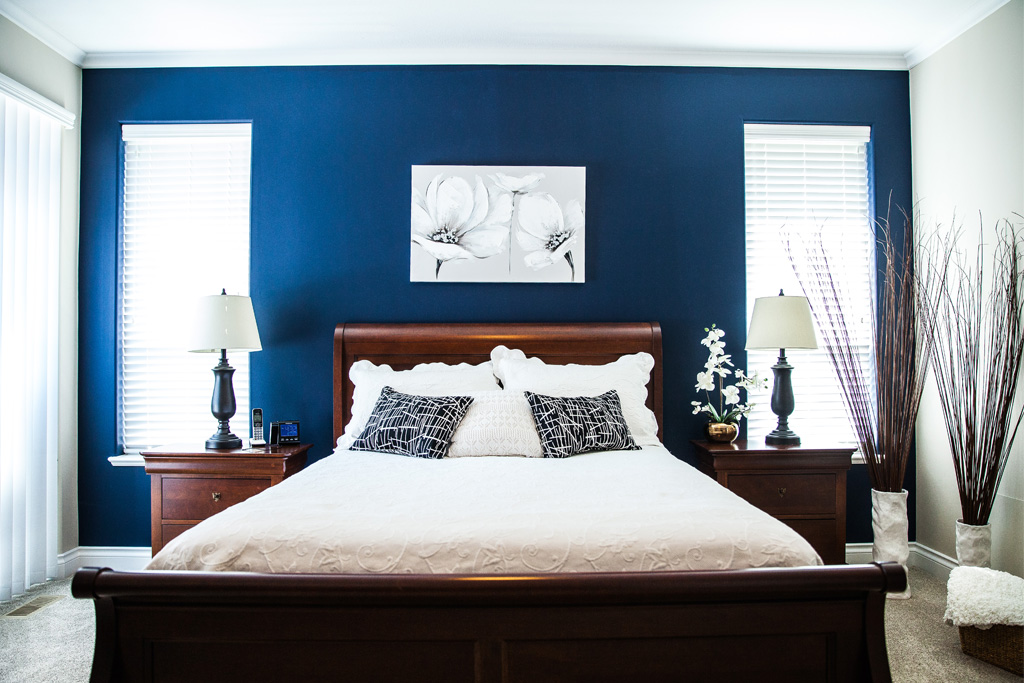 ---
---
While you could spend countless hours trying to find the perfect home on your market, you may never find a space that checks every box for you and your family. If the perfect home does not exist, it may be time to build it yourself. If you need a team of skilled professionals to design and construct your dream custom home, look no further than Alderidge Construction. Our experienced team understands the unique challenges and requirements for all types of homes from single-storey ranchers to two-storey mansions. We utilize a collaborative approach throughout the entire construction process to ensure that your home perfectly aligns with your wants and needs.
---
---
If you are looking to update the look and feel of your current living space, consider a large-scale home renovation from the Alderidge Construction team. Whether you are looking for a total kitchen remodel or a full basement renovation, our team will take the time to work with you and understand your precise requirements. We treat your home as though it were our own, working with a precise eye for detail to ensure that every aspect of your newly renovated home is perfect.
---
Do you love your current home but wish it had a bit more space for your family? Look no further than our custom home addition services. From creating a rental suite to constructing an additional floor, no job is too big or too complex for our team to handle. Our experienced team of Delta custom home builders will work with you to deliver the perfect solution for your specific wants and needs.
Serving SURREY AND Langley to Abbotsford AND MISSION
---
DELTA Custom Homes from Alderidge Construction
Let's Discuss Your Project.
---
If you would like to learn more about our custom home, renovation, or home addition services in Delta, get in touch with the Alderdige Construction team. We are committed to creating the living space you have always dreamed of. Call 1-844-RENO-453 today to discuss your vision and get your home project started.
---