Aldergrove custom home builder
Custom Homes & Renovations in Aldergrove, BC
---
These lines of text will elaborate on the heading. While the heading might be written with a marketing voice, these lines of text will provide context. Viewers will quickly scan through the webpage looking for heading and body copy couplets.
Have you always dreamed about having a custom home built just for you and your family? Do you wish that your current home was larger or more stylish? As an Aldergrove custom home builder, the professional team from Alderidge Construction has the expertise and skillset to transform your current living situation. Whether you are looking for custom home building services or to work with an expert in home renovations and home additions, our team can tackle your project head on and will ensure that your exact requirements are being met.
---
*
denotes a required field.
---
---
28420 Ranch Ave,
Abbotsford, BC
V4X 1C8
---
No matter what type or size of project you are looking to have completed, we can help. The dedicated team of custom home builders from Alderidge Construction is proud to provide homeowners throughout Aldergrove and the rest of Langley with custom home building, home renovation, and home addition services.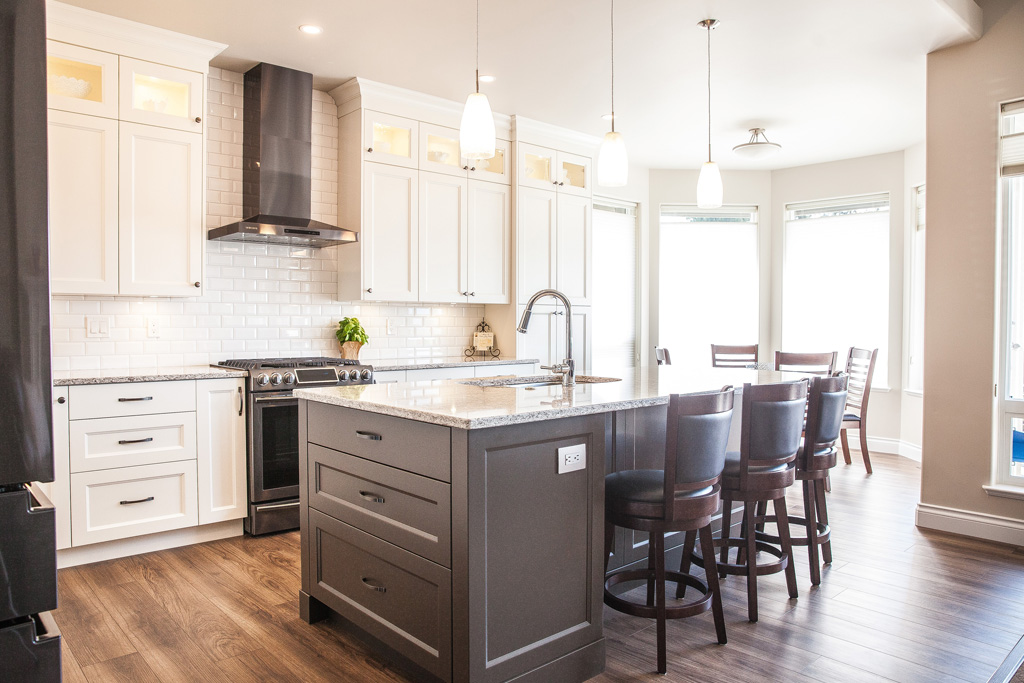 ---
Custom Homes in Aldergrove
---
Are you looking to move to the Aldergrove area but are having a hard time finding a house that perfectly suits the needs of your family? Are you tired of having to settle for houses that are only good enough? Then why not build a custom home that is designed to meet your exact wants and needs? The talented team from Alderidge Construction offers comprehensive custom home building services that can help turn your dream house into a reality. As an Aldergrove custom home builder, we work closely with each of our clients to ensure that every detail that goes into the custom home design is treated with the utmost respect.
---
Home Renovations in Aldergrove
---
Whether your house is stuck in a different century or is no longer functional for your growing family's needs, renovating your current Aldergrove home can go a long way in transforming your home so that it will work well for your family for years to come. At Alderidge Construction, we have the experience and skillset to handle every aspect of the home renovation process, from design all the way through completion. Choosing to work with our team of professionals means knowing that any potential challenges that arise on the jobsite will be taken care of quickly and efficiently.
Aldergrove Custom Home Additions.
---
If your current home is starting to feel too small and cramped, transforming the space with a custom home addition can make all the difference in the world. The professional team of custom home builders from Alderidge Construction will work closely with you throughout the entire construction process to ensure that your Aldergrove home addition is the perfect fit for your unique requirements.
Serving Aldergrove, Langley to White Rock and Abbotsford
---
Aldergrove Custom Homes from Alderidge Construction
Let's chat about building your custom home in Aldergrove, BC.
---
If you are living in Aldergrove, BC and are looking for a custom home builder to help with your home addition, home renovation, or custom home building project, we can help. Get in touch with the expert custom home builders from Alderidge Construction today by calling 1-844-RENO-453 to find out more about how we can help bring your dream home to life.
---