maple ridge custom home builder
Custom Homes & Renovations in Maple Ridge, BC
---
These lines of text will elaborate on the heading. While the heading might be written with a marketing voice, these lines of text will provide context. Viewers will quickly scan through the webpage looking for heading and body copy couplets.
Have you always dreamed of designing and building your own home? Do you want to stay in your current Maple Ridge home but wish that it did a better job of meeting your family's needs? Whether you are wanting to build a brand-new home from the ground up or are wanting to update your current home with a renovation or addition, we can help. As a Maple Ridge custom home builder, Alderidge Construction will work closely with you to bring your dream home to life.
---
*
denotes a required field.
---
---
28420 Ranch Ave,
Abbotsford, BC
V4X 1C8
---
Working with an experienced custom home builder will ensure that your new home or custom home renovation will not only be completed quickly and efficiently but also with a high attention to detail. Alderidge Construction is proud to provide custom home building, home renovation, and addition services to people living throughout Maple Ridge, BC. Some of the areas we serve in Maple Ridge include the following neighbourhoods and communities:
Albion/Kanaka
Port Hammond
Port Hanney
Ruskin
Silver Valley
Thornhill
Town Centre
Whonnock
Yennadon
Webster's Corners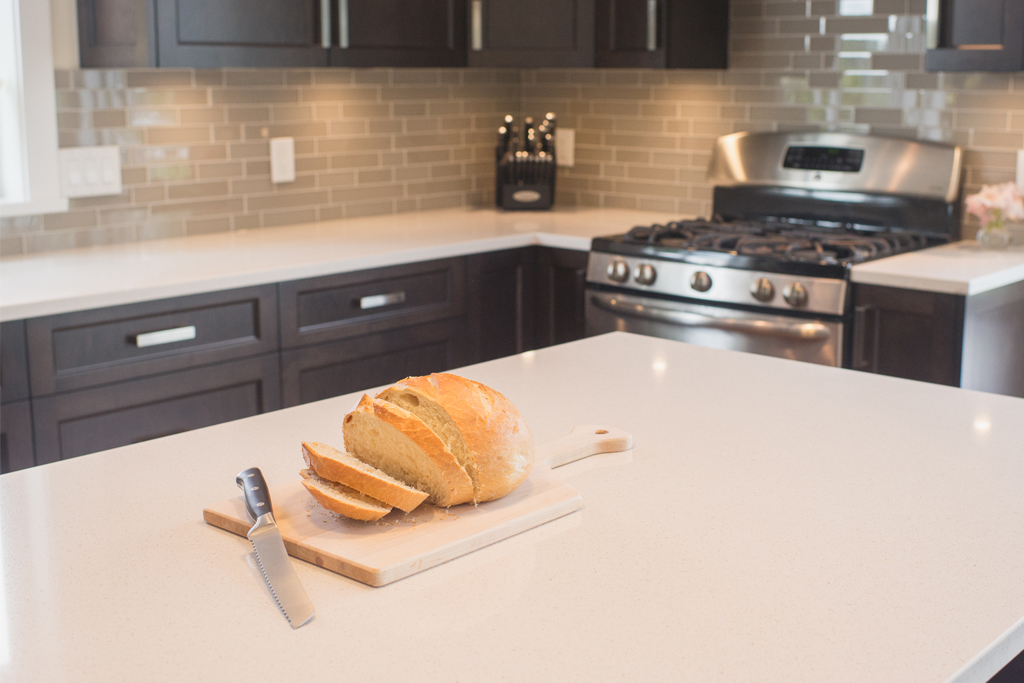 ---
Custom Homes in Maple Ridge
---
Rather than spending time trying to find the perfect house for you and your family, why not have your dream home designed and built for you? Choosing to have your home custom designed will ensure that you get everything you want in a home, including specific features that you would not be able to easily find in a prebuilt house. Our dedicated team of Maple Ridge custom home builders will work closely with you throughout the entire custom home process—from the initial meeting all the way through completion—to make sure that your brand-new home is everything you imagined it would be.
---
Maple Ridge Home Renovations
---
If your current Maple Ridge home is getting too small for your growing family or is completely outdated, the team from Alderidge Construction can help transform your home so that it will be both functional and beautiful. Our comprehensive home renovation services are completed by our highly trained and experienced Maple Ridge custom home builders who are capable of helping you every step of the way.
Maple Ridge Custom Home Additions.
---
Expanding your home's current living space or creating a rental suite can help give you and your family more room to grow. The dedicated team of custom home builders in Maple Ridge from Alderidge Construction can provide you with comprehensive home addition services. By working closely with you throughout the entire design and build process, we can make sure that you are getting everything you need out of your Maple Ridge home.
Serving MAPLE RIDGE AND Langley to Abbotsford AND CHILLIWACK
---
MAPLE RIDGE Custom Homes from Alderidge Construction
Let's talk about designing your new Maple Ridge custom home.
---
If you are living in Maple Ridge, BC and are wanting to update your current home with a renovation or addition or are wanting to build a brand-new home from scratch, we would love to help. Get in touch with the professional Maple Ridge custom home builders from Alderidge Construction by calling 1-844-RENO-453 to find out more about how we can help you create the home you have always wanted.
---